Baby Bottle Campaign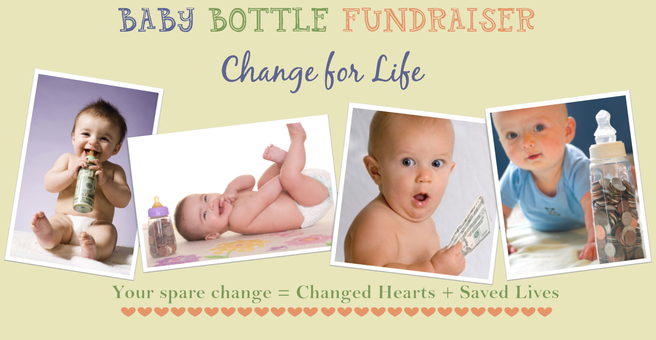 Dear Supporters,
As most of you know, the Catherine Foundation offers help to families and babies.  We have volunteers who are devoted to sharing their love for others and to meet the needs of our clients.  We are committed to saving lives on a daily basis.
The Baby Bottle Boomerang is an excellent opportunity for families, employees and individuals to honor the sanctity of human life. This fundraiser is a practical way for everyone to support a local mission that helps save the unborn and support families with children. Your participation in the past has blessed our center and helped to save lives.
We will deliver the number of bottles you request and all you have to do is fill it with a check, cash or change. Your support of this fundraising effort will be greatly appreciated.
If you would like to participate in our Baby Bottle Fundraiser follow the link below or contact the office so we may have the bottles ready and delivered.