Meet the Staff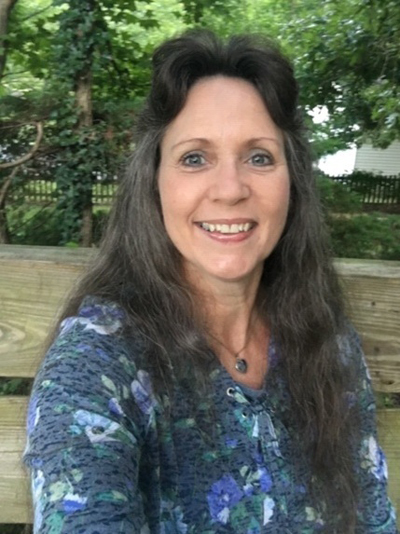 Paige, CEO
Paige's hope is for the Catherine Foundation to expand its service to people, providing assistance to families while fostering the understanding that each baby, born and unborn, is a unique, irreplaceable person.
Paige has compassion for those in need and has served as the Jail and Prison Ministry Leader at her church for over 20 years, including teaching weekly Bible studies at the Charles County Detention Center and coordinating the Angel Tree Program. She has many years of leadership experience.
Paige has been married for 42 years and has 2 adult sons, a daughter-in-law and 3 grandchildren. She has lived in the area for 48 years.
FUN FACT: PAIGE WAS BORN IN A HOUSE IN THE MIDDLE OF A SNOWSTORM (WITH 2 TEETH) AND WAS DELIVERED BY HER DAD!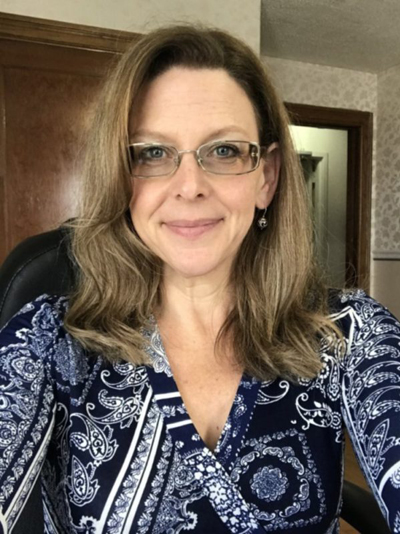 Karen, Executive Assistant
Karen was born and raised in New York State. She and her husband have four children and have been married 20+ years. Her family moved to Maryland in 1997. Karen has spent most of her adult life finding ways to serve her faith and community.
Karen spent many years as Director of Religious Education and then Administrative Assistant at St. Francis DeSales Church in Benedict, MD. Since 2015 the Catherine Foundation has been her mission. She enjoys meeting with clients and being available to them to share compassionate care and life experiences.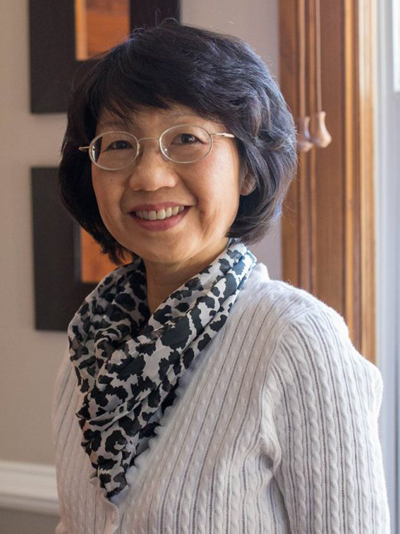 Amy, Director of Client Services
Amy's mission at the Catherine Foundation is to recruit, train and maintain our volunteer base, to best support our client services and to take every opportunity to minister to everyone she meets for the cause of Christ.
She went to college in England and the United States. She received her BA in Business Management in Marketing and International Business.
Amy has made Charles county her home for over 20 years. She married her husband 31 years ago and they are blessed with 3 grown children and a sweet pooch by the name of Mandi.
FUN FACT: AMY LOVES TO COOK AND HAS A SIZABLE COLLECTION OF INTERNATIONAL COOKBOOKS FROM AROUND THE WORLD.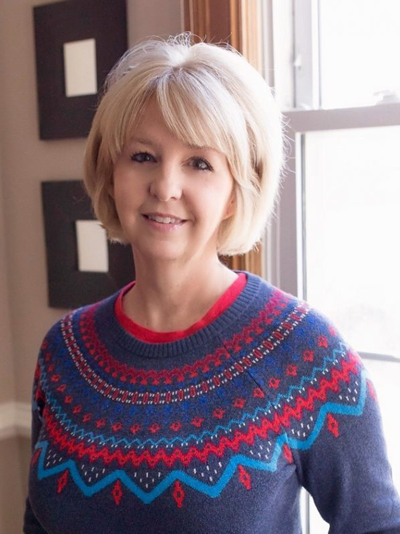 Brenda, RN, Nurse Manager
Brenda uses her enthusiasm and love of people to encourage clients. She feels that her passion, testimony, and healthcare experience allow her to connect with clients in all walks of life.
Her first nursing job was in post partum care at SMH and she later worked for Georgetown Hospital in the Surgery Center.
FUN FACT:BRENDA FELT THE CALL TO BECOME A NURSE LATER IN LIFE.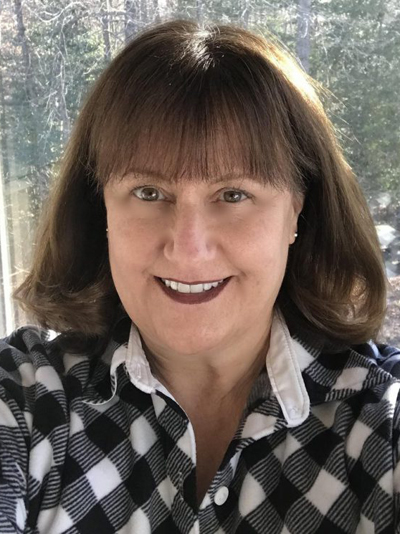 Janet Beck, Director of Community Outreach
Janet's role is to increase community awareness of the Catherine Foundation. Janet partners with businesses and other organizations to expand the type and reach of services for the center.
Janet earned a Masters Certificate in Senior Executive Leadership from Georgetown University and another in Project Management from George Washington University.
FUN FACT: THE STAFF KNOWS WHEN JANET HAS ARRIVED BECAUSE SHE CAN BE HEARD HUMMING THE MOMENT SHE WALKS IN THE DOOR.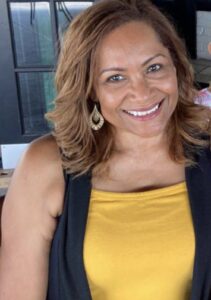 Kathy Martin – Bilingual Lead Client Advocate
Kathy's passion for serving the Lord is reflected in her dedication to the Catherine Foundation, which started seven years ago, first as a Client Advocate volunteer and most recently as a staff member. Her translation/interpretation expertise is valuable to our Spanish speaking clients. She is embracing this new chapter of her life, in which she gets to step outside of her comfort zone. Recently, Kathy was invited by a local Spanish radio station to speak during a live broadcast. Kathy used this awesome opportunity to speak about The Catherine Foundation, and how our Lord is blessing this ministry.
Kathy studied Interior and Fashion Design at the Universidad de Panama. While in the USA, she decided to try something completely different and became a Spanish/English Interpreter, and started her own business as a freelance Interpreter. She also worked for many years at a tax company.
Kathy met her husband, Patrick 27 years ago and still counting! After 21 years of active duty service and several moves, Patrick retired and the Martin family made Waldorf, MD their home. Their son, Michael, decided to join the Navy about a year ago. Kathy likes to spend time with family and friends.